"I feel really great. I can't thank you enough for my new life."
TA, London
What is Wellsprings Serenity Cream?
Wellsprings Serenity is a premium bioidentical progesterone cream. It brings natural, effective relief from PMS symptoms such as mood swings, weight gain, anxiety, tiredness, insomnia, bloating, headaches and more.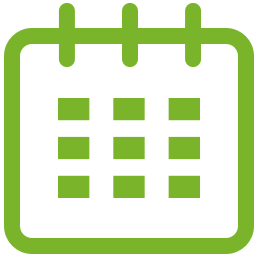 Effective PMS Relief
Serenity helps correct the monthly hormonal imbalance behind PMS, bringing natural symptom relief.

Tried and Trusted
Wellsprings Serenity has brought relief to thousands of women across the globe for over 20 years.

Long Term Health
Natural Progesterone can combat the effects of bone breakdown which leads to osteoporosis.
IMPORTANT: Serenity cream is NOT recommended if you're using a contraceptive pill, implant or coil, unless you take additional contraceptive precautions. All three contain synthetic progestins which compete with the same receptor sites in the body as the natural progesterone in Serenity, potentially making them less effective.
What our customers are saying...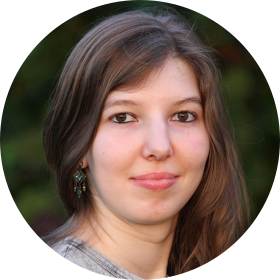 TA, London
"Serenity quickly sorted out all these problems and now I feel really great. I can't thank you enough for my new life."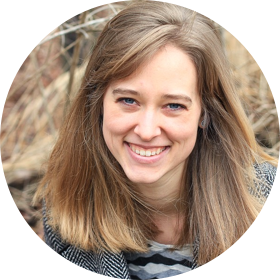 JH, Northamptonshire
"After so many attempts at trying to improve my PMS, Serenity has been the only proper relief I have had."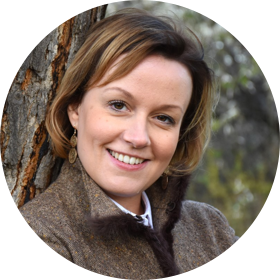 MP, Oxfordshire
"Since using the cream, I can honestly say that my menstrual health and general outlook on life have taken a huge turn for the better."
Buy Wellsprings Serenity Cream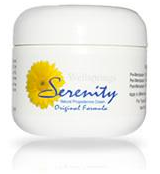 60ml jar of Wellsprings Serenity premium natural progesterone cream. This will last approximately 3 months with average usage.
£22.99