"I am 49 and suffered from mild to moderate PMS all my life, but in the past 10 years the symptoms have become more severe to the point where I was beginning to think I might be menopausal. Night sweats, insomnia, bloating, clumsiness, severe mood swings, anxiety attacks, vile temper - you name it, I've had it!
What's more, I've taken it out on others; my husband used to wear a flak jacket at certain times of the month! (Irritatingly, those times became increasingly frequent, my cycle dropped from 31 days in my twenties to just 23.5 days).
However, FSH tests over the years have shown that my oestrogen levels are persistently - even annoyingly - 'normal'. I heard about Natural Progesterone this year. I happened upon a mention of Serenity in the Guardian and I looked up the Internet entry for the product; I was interested and decided to try do further research.
During a visit to the USA in May I found and bought a copy of Dr Lee's book 'What Your Doctor May Not Tell You About Menopause'. This book described my symptoms back to me so vividly it was better than reading a thriller! I then rediscovered on my bookshelves a dusty copy of Dr Katharina Dalton's book on PMS, published over two decades ago.
It hit me that I might be suffering from oestrogen dominance. I rushed off an order for Serenity, intending to give it a six month trial before discussing it with my GP, to whom I am copying this letter. Since using the cream, I can honestly say that my menstrual health and general outlook on life have taken a huge turn for the better.
Night sweats and insomnia are no longer a problem. Cycle length has increased to 26.5 days. Bloating and clumsiness have gone. My husband has taken his flak jacket to the charity shop and is highly relieved that my sense of humour has come back!
At a more 'cosmetic' level, friends and family remark on how much younger I look; I can certainly detect improvements in skin and hair condition. I apply the cream to abdomen, thighs and breasts and am amazed at the improvement in skin tone in those areas - breasts particularly. These things do matter!
More generally I am gratified that these changes are coming about without any change in my sense of who and what I am. I have tried a variety of anti-depressants in the past; with Serenity there is no sense of that 'zapped' state which those other substances seemed to bring.
I note public interest in and awareness of Natural Progesterone is increasing but am annoyed when Dr Dalton's work has been largely ignored. If the case is that women have been pumped full of artificial hormones for years in order to increase the profits of the pharmaceutical company barons, it's high time the balance was redressed."
*
* Customer reviews are individual experiences. Your results may vary.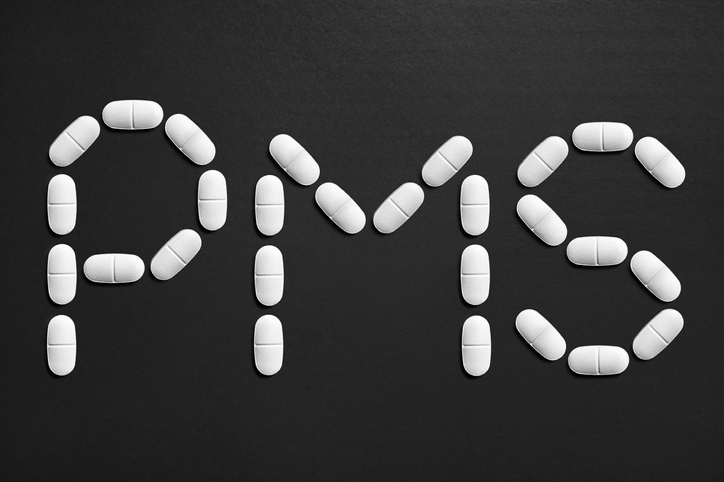 PMS encompasses a huge range of symptoms - and potential treatments. But some treatments are more successful than others.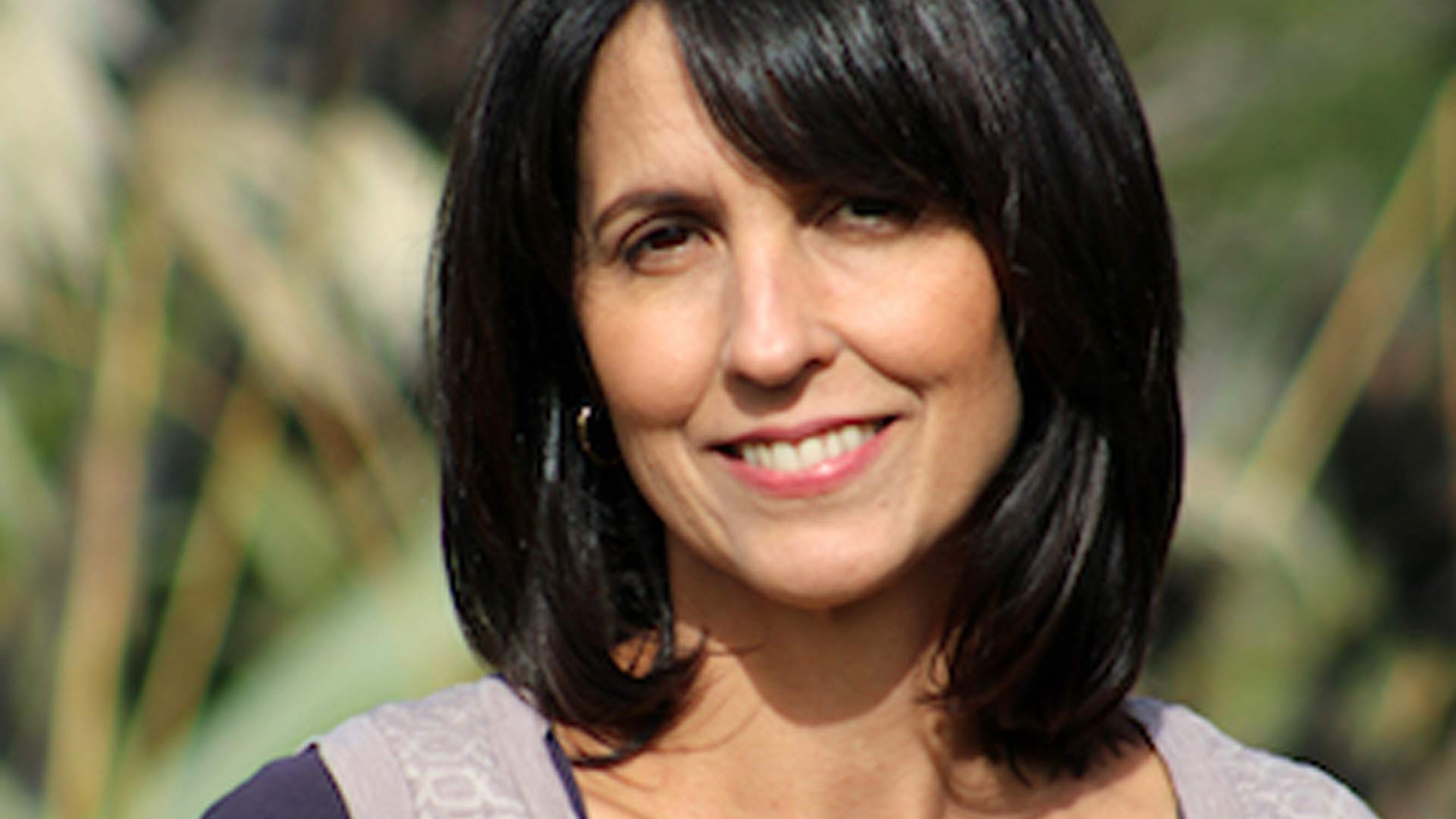 Based on the foundation of enhancing natural progesterone, this 3 step plan could be a complete solution for PMS problems

Hear what doctors have to say about natural progesterone and its benefits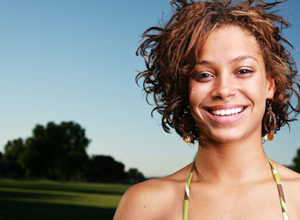 Based on the foundation of enhancing natural progesterone, this 3 step plan could be a complete solution for PMS problems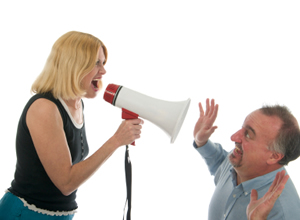 Over 35? Then you could still be at risk of PMS and those symptoms you thought you had left behind long ago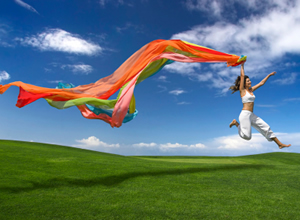 PMS responds very well to progesterone, but there are a few more things that can enhance your response and make a real difference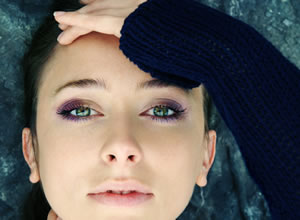 What exactly is Premenstrual Syndrome and how can you recognise its symptoms?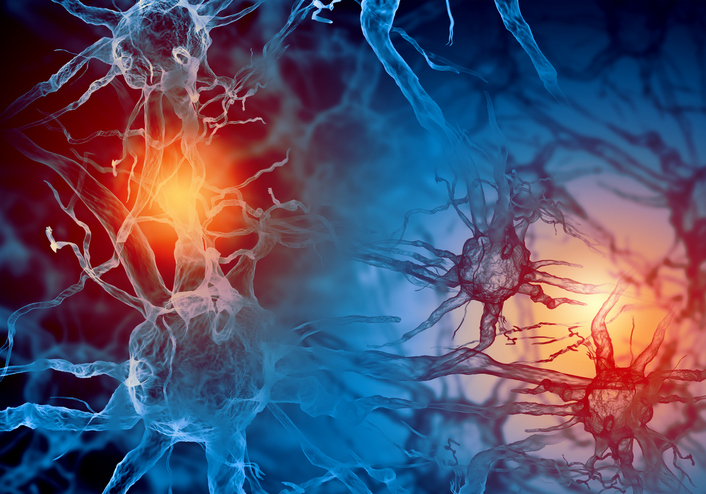 The causes and effects of PMS can be more complex and interrelated than mainstream medicine allows for.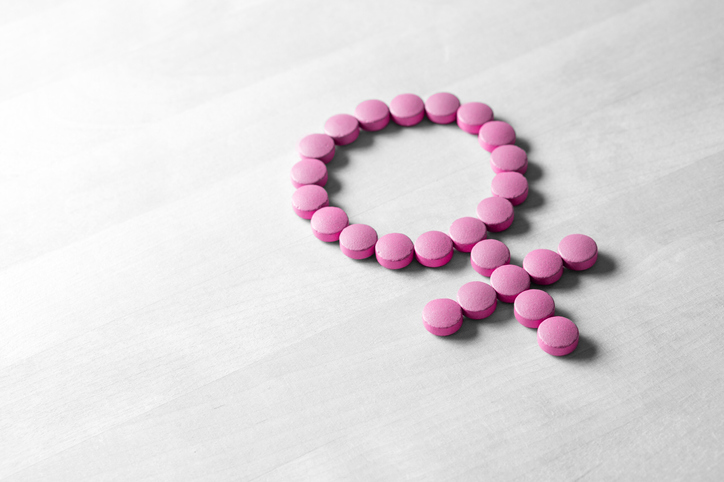 In the third part of his series on PMS, Dr Coope looks at the treatments available for symptoms relief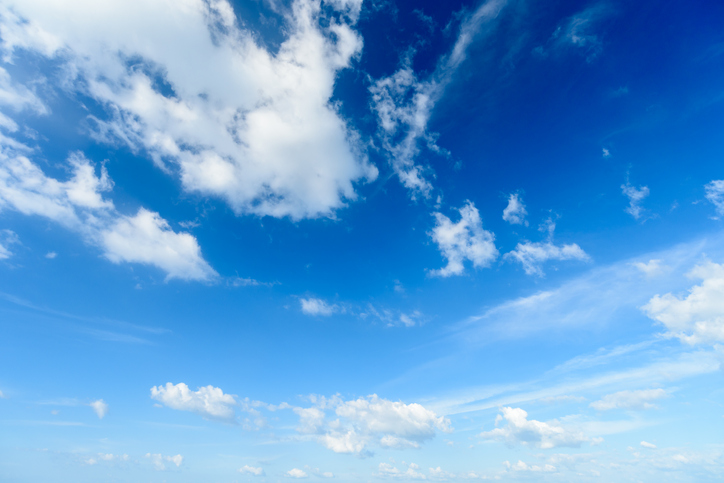 In the fourth and final part of his series on PMS Dr Coope discusses the deeper and more gentle holistic approaches to symptoms relief

All information given on this site is for general interest only. Every woman is unique. Your results may vary.