"I suffered from very severe PMS for 27 years. Panic attacks, irritability, depression, low self-esteem, bloating, weight gain, fluid retention and tender breasts. But worst of all was the paralytic migraines when I was unable to speak properly, flashing lights, nausea, sometimes vomiting, hearing disturbances, giddiness, pins and needles up my arm, over my face, in my mouth and nose.
I was referred by my doctor to a neurologist because of the paralytic migraine as they suspected MS and a host of other neurological problems. I also saw a psychiatrist at my GP's suggestion who said there was no major problem. I have been put on beta blockers, tranquillisers etc, which did not help.
I tried acupuncture and homeopathy which did not help either. Reflexology helped but did not solve the problem. Enter Serenity Natural Progesterone Cream. Over the months I have improved greatly: Breathing difficulties by 90%, Migraines eased 90%, Bloating improved 80%, Weeping gone, Hot Flushes 99%, Bowel problems 95%, Depression 99%, Spots 95%, Anxiety 80%, Memory Blackouts and Forgetfulness 80%. Generally I am much improved.
It did take a while for Natural Progesterone to 'kick in' as my periods are so irregular. I would commence using the cream on day 14 but within a week the period would start so I was not able to use it for long enough. However, I upped the amount used after reading Lesley Kenton's book 'Passage to Power' and things have slowly but surely picked up. I am impressed with the cream and am hoping to soon be free of the remaining symptoms before long, after my years of suffering."
*
* Customer reviews are individual experiences. Your results may vary.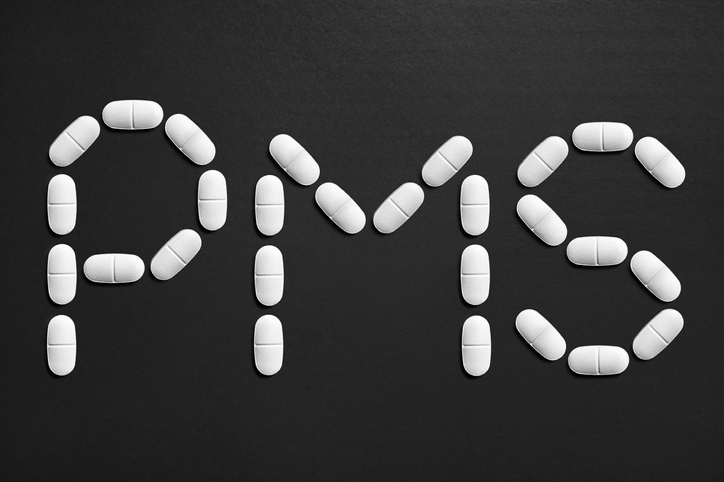 PMS encompasses a huge range of symptoms - and potential treatments. But some treatments are more successful than others.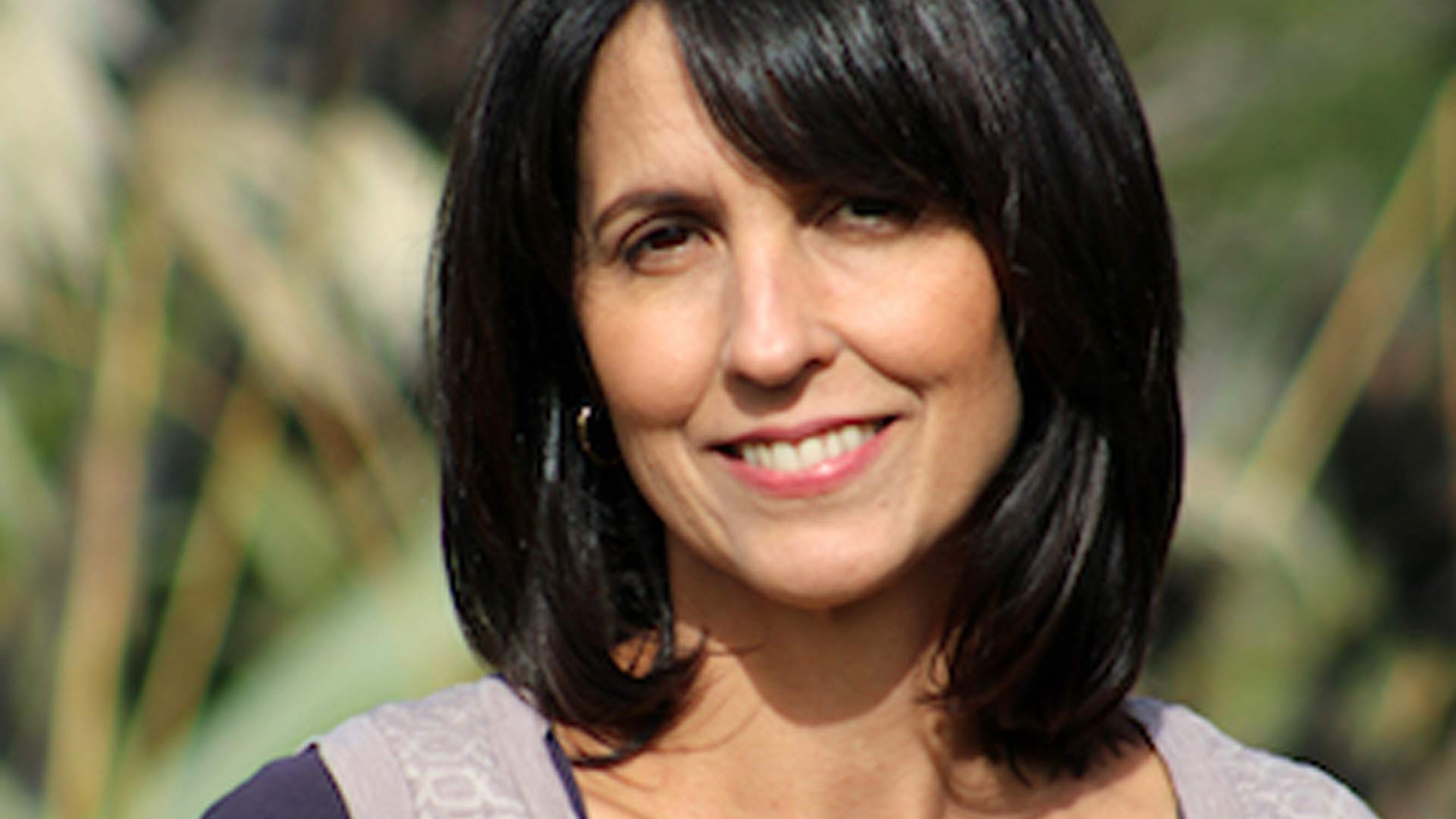 Based on the foundation of enhancing natural progesterone, this 3 step plan could be a complete solution for PMS problems

Hear what doctors have to say about natural progesterone and its benefits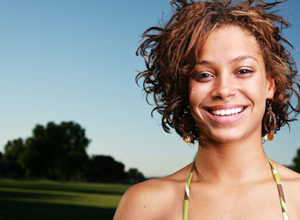 Based on the foundation of enhancing natural progesterone, this 3 step plan could be a complete solution for PMS problems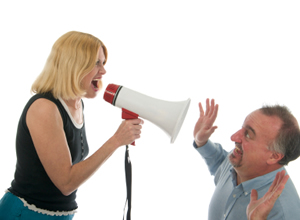 Over 35? Then you could still be at risk of PMS and those symptoms you thought you had left behind long ago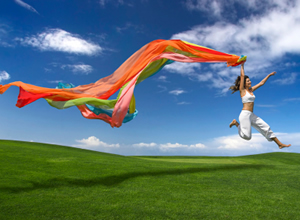 PMS responds very well to progesterone, but there are a few more things that can enhance your response and make a real difference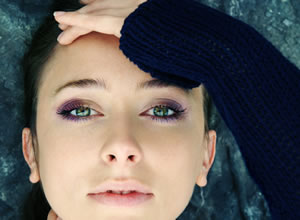 What exactly is Premenstrual Syndrome and how can you recognise its symptoms?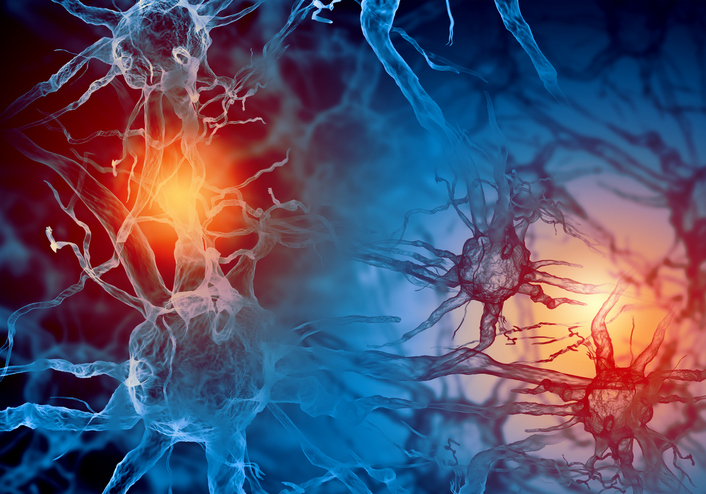 The causes and effects of PMS can be more complex and interrelated than mainstream medicine allows for.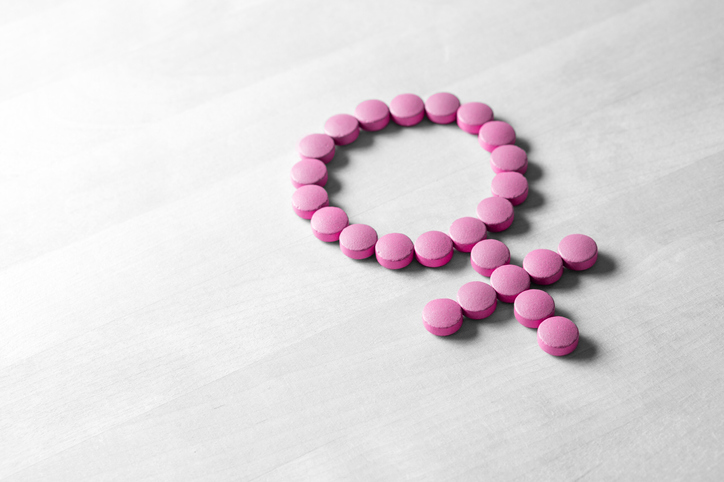 In the third part of his series on PMS, Dr Coope looks at the treatments available for symptoms relief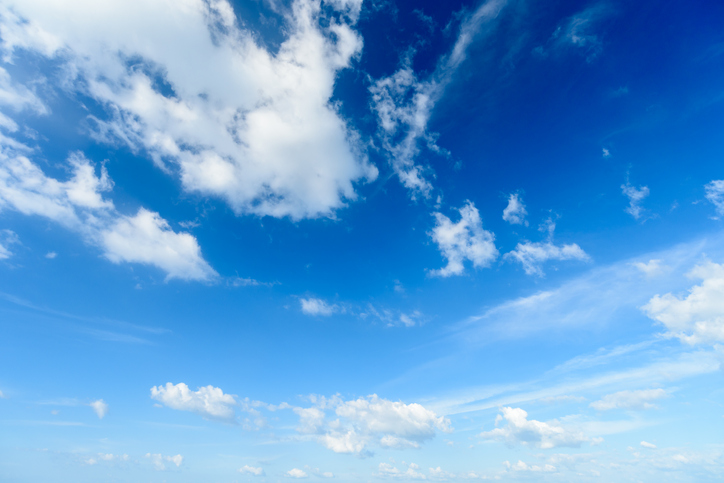 In the fourth and final part of his series on PMS Dr Coope discusses the deeper and more gentle holistic approaches to symptoms relief

All information given on this site is for general interest only. Every woman is unique. Your results may vary.