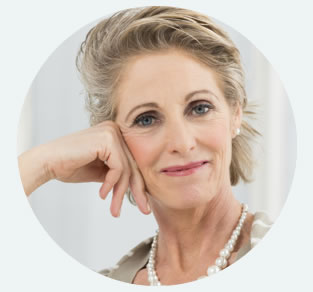 Jane - age 49
Surrey, UK
"I really cannot praise your
Serenity Cream
enough, it's a miracle. I was prescribed oestrogen patches which still gave me hot flushes & night sweats, then HRT which did not relieve and also made me nauseous with headaches. This was changed to a different HRT formula which relieved the symptoms but did not stop them and my GP doubled the dose!! Symptoms stopped for one month, then returned.
As my symptoms came back with a vengeance I was put back on oestrogen patches. By now I felt dreadful, I had time off work as I could not cope - crying, nervous, loss of all libido and joy of life - I would say I was on the verge of a complete nervous breakdown.
I then received your cream. It really was put to the test. As I was so desperate I would have tried anything to feel better (I could not have felt worse). I ripped off the patch and rubbed in a little
Serenity Cream
. At the time I thought it was crazy - just a little dab of cream against all these horrendous menopause symptoms.
That night was the first full night's sleep I had in a year - no night sweats, no visits to the loo. I awoke refreshed and revived!! I dabbed a little more on that morning and I can honestly say I have not suffered another flush or night sweat since. My anxiety and hot flushes have gone and all my womanly feelings have returned. I lost 7 pounds in weight in 10 days (no dieting) - no more bloating, my skin and hair looks great - I am successfully reducing my weight - I'd gained 21 pounds on oestrogen.
So many people have complimented me on how fantastic I now look (that's a boost in itself). To sum up, I feel so well I am elated. I'm high on life and at 49 feel and look wonderful.
If people ask me 'Does Serenity cream really work?'. My answer is 'Yes yes yes!!'"
*
* Customer reviews are individual experiences. Your results may vary.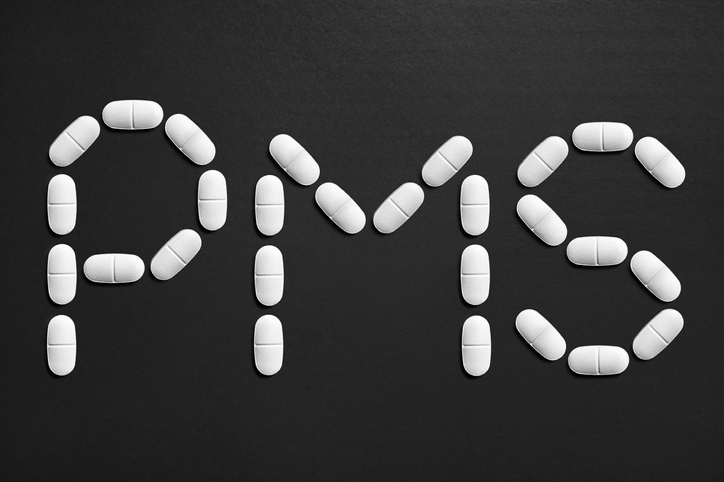 PMS encompasses a huge range of symptoms - and potential treatments. But some treatments are more successful than others.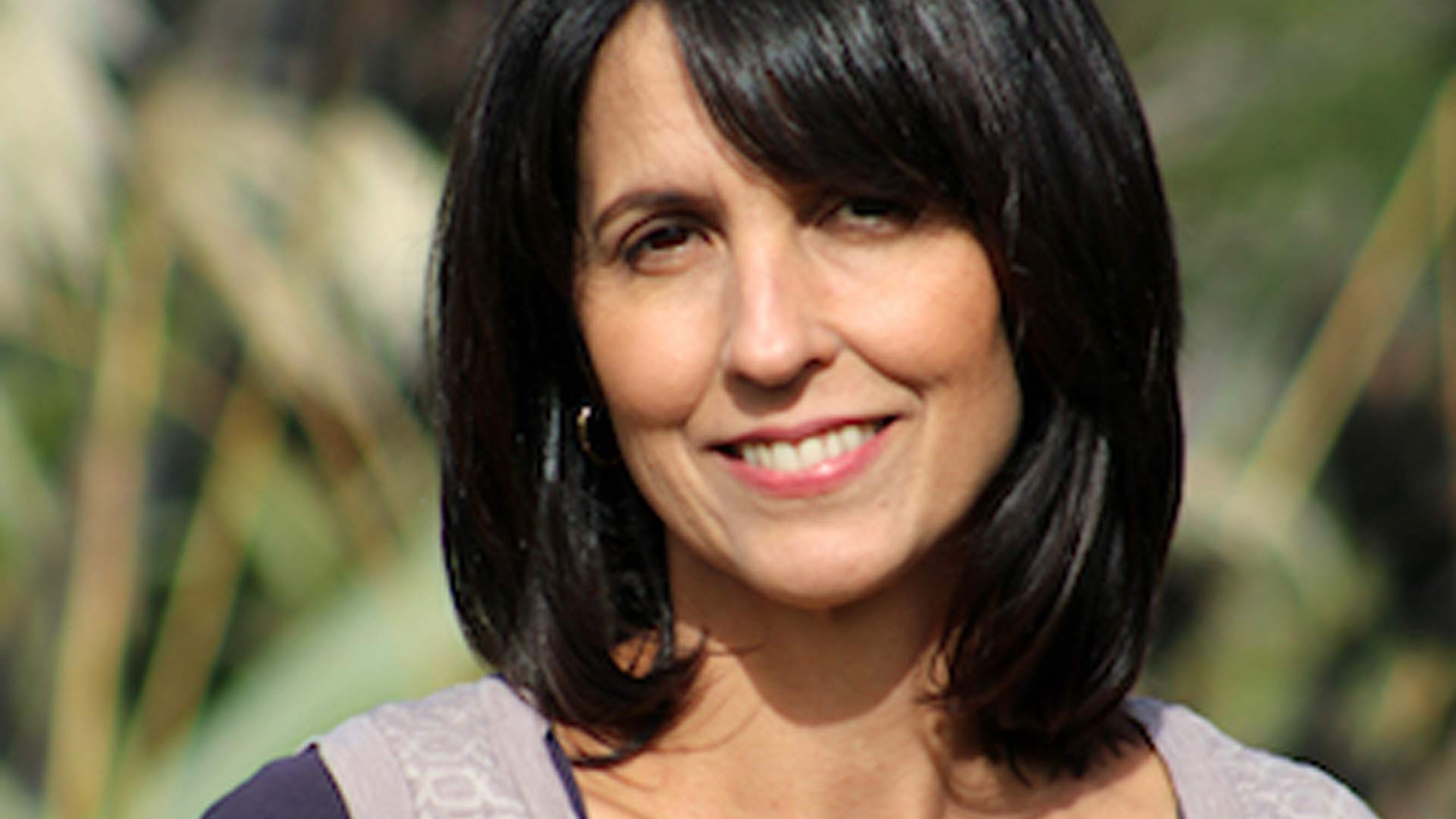 Based on the foundation of enhancing natural progesterone, this 3 step plan could be a complete solution for PMS problems

Hear what doctors have to say about natural progesterone and its benefits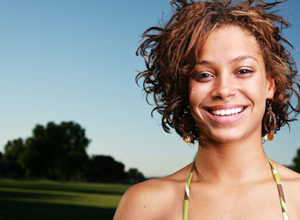 Based on the foundation of enhancing natural progesterone, this 3 step plan could be a complete solution for PMS problems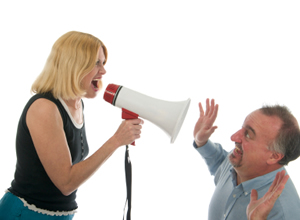 Over 35? Then you could still be at risk of PMS and those symptoms you thought you had left behind long ago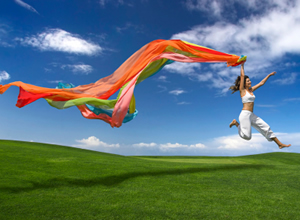 PMS responds very well to progesterone, but there are a few more things that can enhance your response and make a real difference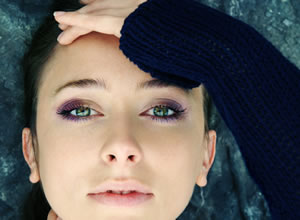 What exactly is Premenstrual Syndrome and how can you recognise its symptoms?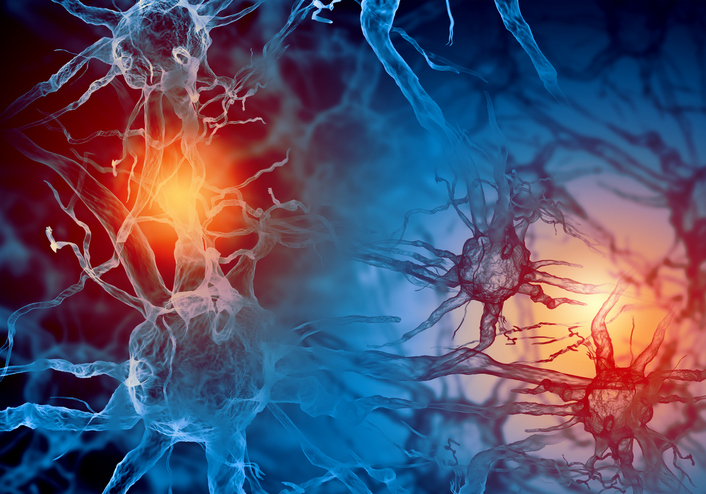 The causes and effects of PMS can be more complex and interrelated than mainstream medicine allows for.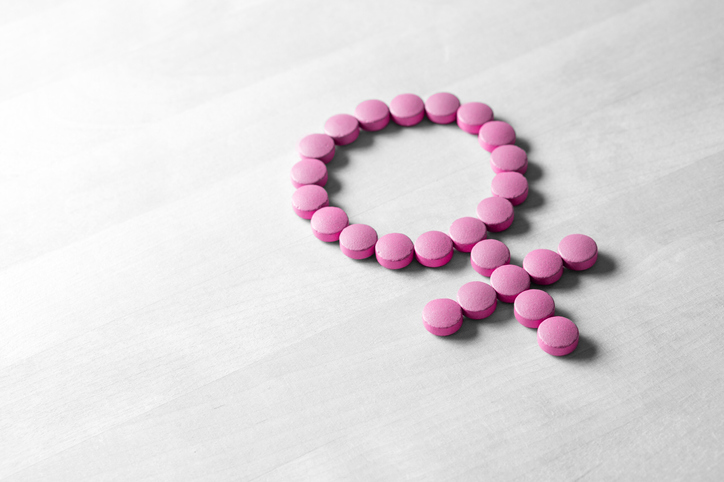 In the third part of his series on PMS, Dr Coope looks at the treatments available for symptoms relief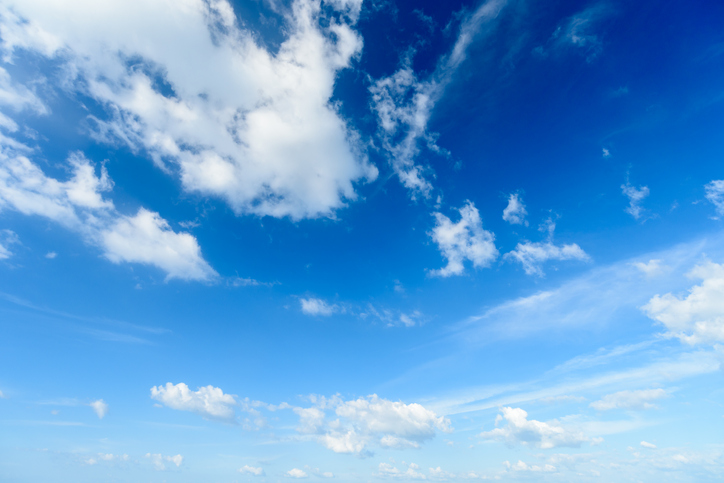 In the fourth and final part of his series on PMS Dr Coope discusses the deeper and more gentle holistic approaches to symptoms relief

All information given on this site is for general interest only. Every woman is unique. Your results may vary.